June 2019 saw the re-opening of Mumbles Pier after Phase 1 of its extensive refurbishment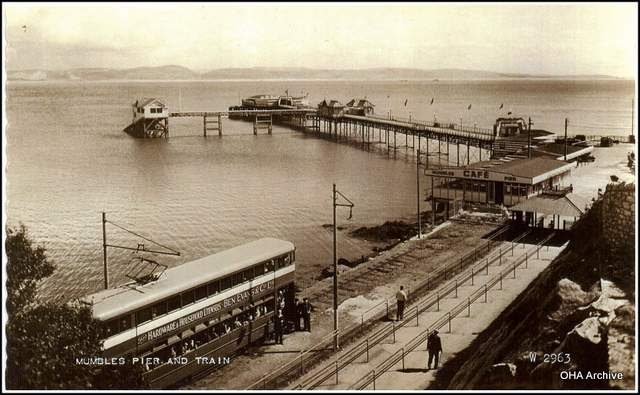 This 835ft structure has dominated Swansea Bays landscape for over 100 years. Currently the Pier is halfway through a dramatic multi-million pound renovation project.
The Pier is one of Swansea's most iconic and recognisable landmarks. Steeped in a rich history the Pier conveys a triumph in Victorian Architecture. The Mumbles Pier is one of only six surviving iron piers in Wales and is currently Grade II listed.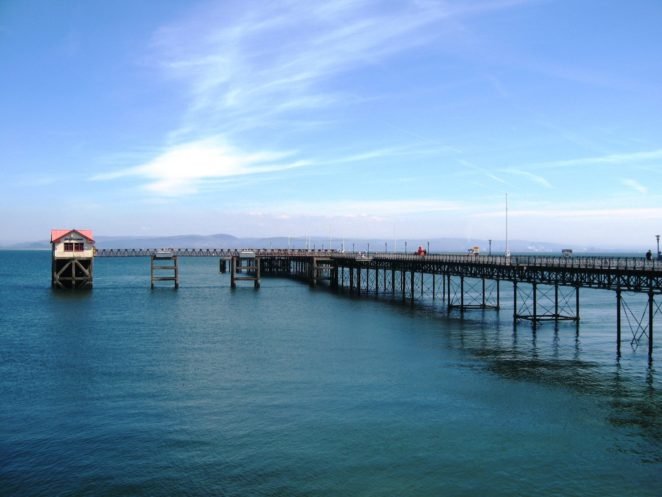 The Mumbles Pier was opened to the public on the 10th May 1898, the project was carried out by seasoned pier specialists Mayoh and Haley and was overseen and designed by celebrated Victorian engineer W.Sutcliffe Marsh. The 835ft structure cost £10,000 to complete, and its completion which was relitively late in the history of Piers, takes on many of the architectural successes learnt from other piers all over the country. Along with the opening of the Pier came the extension of the Mumbles Railway line from Oystermouth to the newly built Pier Terminus.
The Mumbles Pier is free for the public to walk along and enjoy. At the end you can visit the new RNLI Lifeboat house and take in the breathtaking panoramic views, however Mumbles Pier is still in the middle of continued restoration work. Without this much needed restoration work this part of Swansea will no longer stand the corrosion of time and no longer will Swansea residents and its visitors be able to walk along the same structure that generations before have walked. We welcome all visitors to this iconic Swansea landmark set against the glorious backdrop of a 200 year old lighthouse, a 145 year old lifeboat station and the awe inspiring Swansea Bay and in doing so all we ask is please bear with us as we restore the Mumbles Pier to its former glory as the 'Crown of the Bristol Channel'.