We love all our doggies big and small and pride ourselves on being a doggy friendly venue, to help all our pooches owners we have listed some information you may need to know when visiting with your pup.
Where's my pup allowed?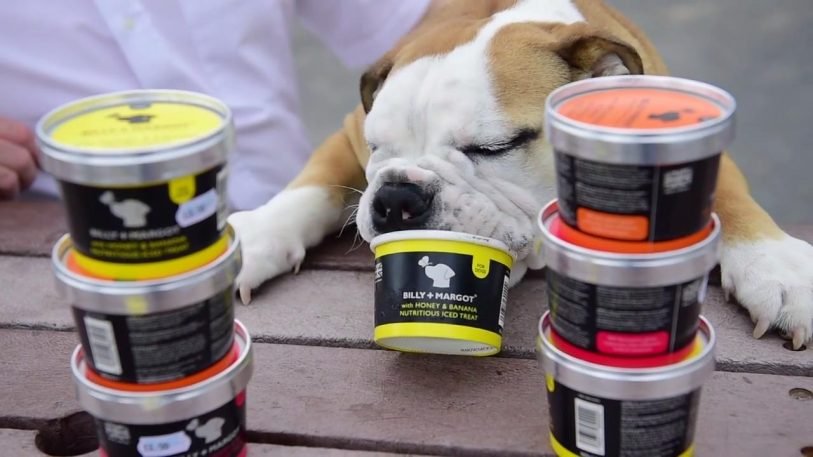 Dogs are allowed in all our outside spaces at Mumbles Pier including our Private Beach all year round! They are also allowed in the Beach Hut Café, the gift shop and on the Pier if kept on a lead.
Is my dog allowed in the Amusements?
We do ask that dog owners refrain from bringing their dog into the Amusements as they can often become a tripping hazard for excited small and big children alike, if your pup is small and be carried this is okay but no doggies on the floor please!
Is there anywhere my dog can get a refreshment?
We have water bowls located across the site including outside the Beach Hut Café and around our site, and if your pup has been extra good why not treat them to their very own ice cream from Beaches and Cream; Billy and Margot's Ice Cream is made especially for dogs and comes in three delicious tail wagging flavours.
At Mumbles Pier we do ask that for the comfort of all our guests within indoor spaces barking is kept to a minimum and owners refrain from feeding their pups inside, we also ask that if you are bringing your dog inside they be pampered and well trained not soggy, wet or naughty. And please no paws on the tables or seats!
Why not check out our Pier Pups of the week on our Instagram! #PierPups #Dogsoftheweek