The Mumbles Pier has been part of Swansea since 1898, a family run business the Pier is one of very few privately owned Piers left in the UK.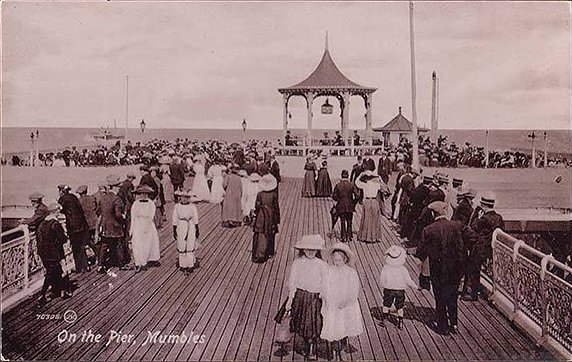 Once a station for the world famous Mumbles Railway, Mumbles Pier has seen many decades of changes, a gateway to the Mumbles Lighthouse and home of the Mumbles RNLI station the site is steeped in a rich history and continues to be a seaside tourist attraction for families across the UK.
The Pier is one of Swansea's most famous Victorian landmarks. The 835ft structure has been a defining feature of Swansea Bays landscape for over 100 years. In 2012, the pier took on one of its most ambitious renovation projects to date, with the creation of a new lifeboat house and fishing platforms. Steeped in history and filled with many memories come take a look as we continue our work to bring the pier back to its former glory; as the crown jewel of Mumbles.
On your visit take in the spectacular panoramic views of across the Bay from our Beach Hut Café where you can enjoy a number of seaside classics. Or why not try our Copperfish Restaurant opened in 2017; Copperfish offers a contemporary dining experience serving traditional Fish and Chips with a Copperfish twist.
The kids and big kids alike will love the Amusements Arcade with over 100 machines you can race Mum and Dad on the Mario Carts, compete on the air hockey or battle for tickets on the 2p Pushers. Afterwards enjoy a family game of bowling in our miniature bowling alley the perfect rainy day excursion!
Don't forget to visit our little sandy beach, south facing it enjoys the sun throughout the day and has some of the best rock pools on the Gower for little ones to explore. With spectacular views to the Lighthouse and the North Coast of Devon (on a good day), there is no better place to sit and watch the waves. But keep it quiet it's our little secret!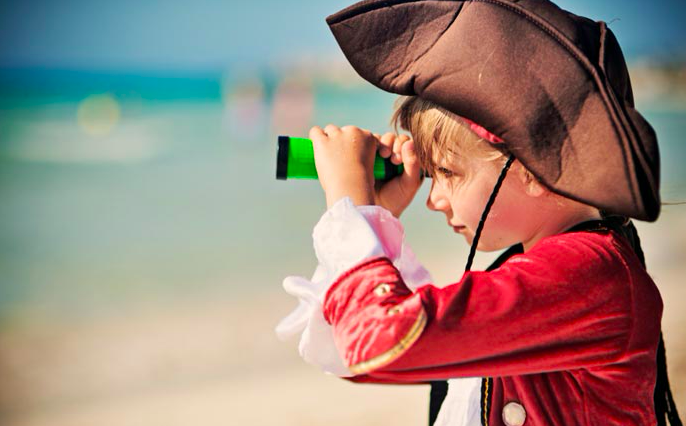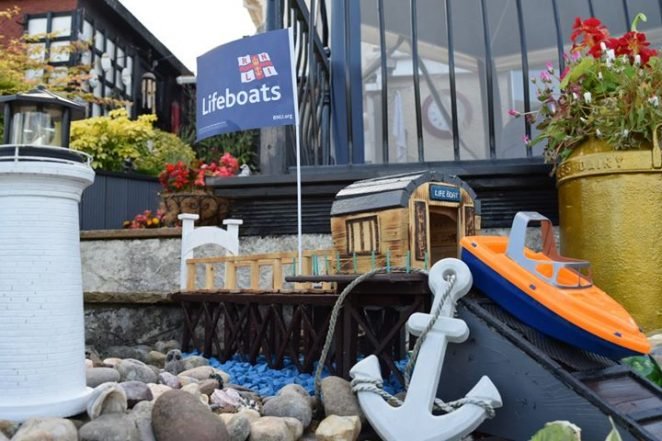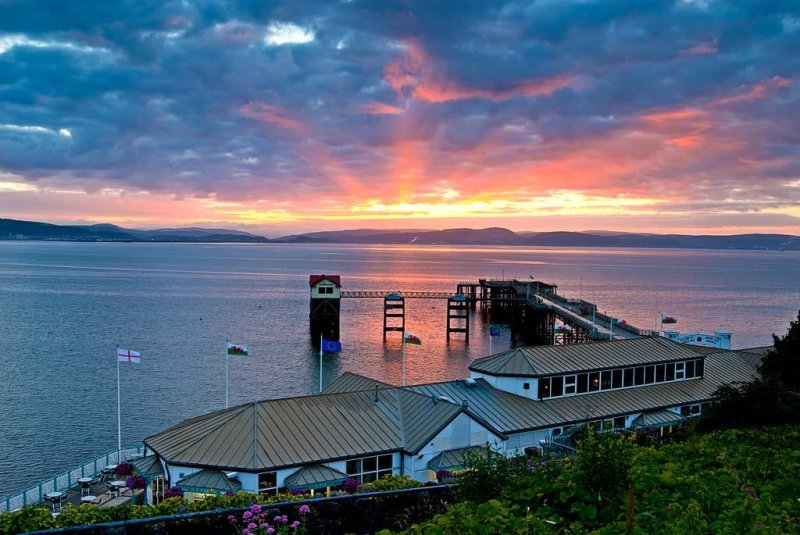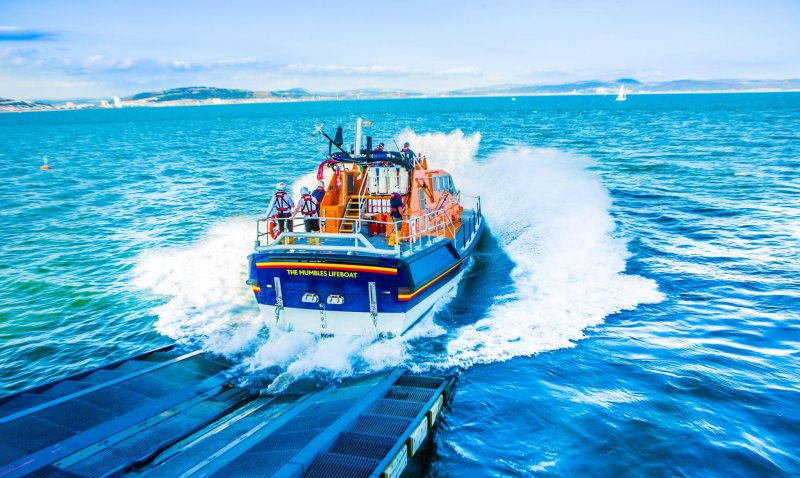 The Pier is also the home of the RNLI. The RNLI have been part of Mumbles Pier for over 100 years and their new boat house at the end of the pier features the magnificent 25 Knot Tamar Class Lifeboat. The boat house is available to visit all year round and if you're lucky you may catch the lifeboat on a launch, this spectacular piece of machinery really is a must see.
Mumbles Pier is the perfect day out for all the family no matter the weather, when the rain falls down we open up our Community Room for our rainy day activities so enjoy a splash in the puddles and then enjoy some shelter whilst the kids take some time to enjoy a variety of different activities and events – check out of our event pages for more information.