The day we received a phone call from Kensington Palace saying the Duke and Duchess of Cambridge were visiting the RNLI Mumbles Lifeboat station at the end of our humble Pier was a day we will always remember; we couldn't contain our excitement! Hoist up the flags! Get the china sparkling! The Royals are coming!
The arrival day came and was filled with excitement and even the non-royalists amongst us got swept up in enjoyment of it all. Early morning the crowds began to arrive from all over South Wales: Neath, Port Talbot and as far as Pembrokeshire. At opening our Beach Hut Café was bustling with Royalists and Press alike all ready and waiting to catch a glimpse of the Royal Couple.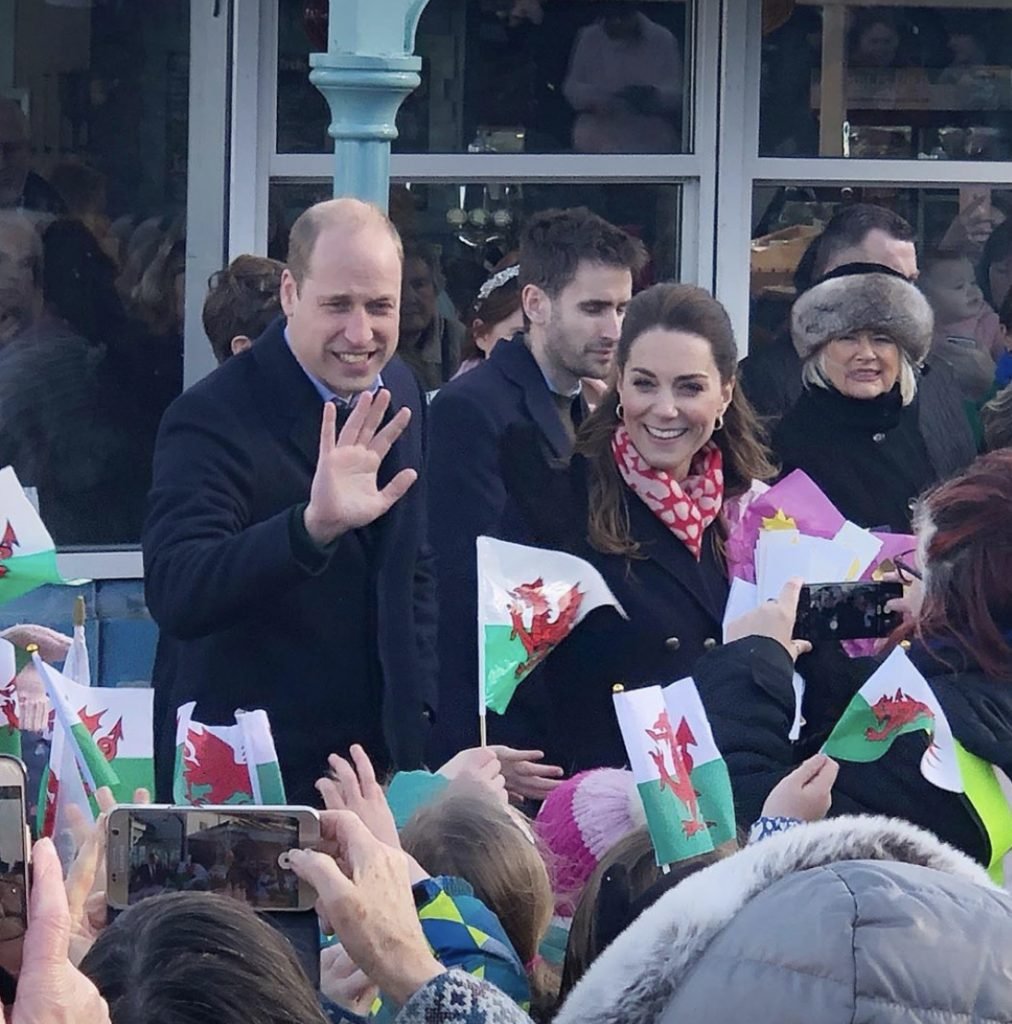 Mid-morning the locals began to arrive with flowers and cards followed by the schools, with school children walking hand in hand with flags and homemade bouquets to give to the Prince and Princess, our future King and Queen.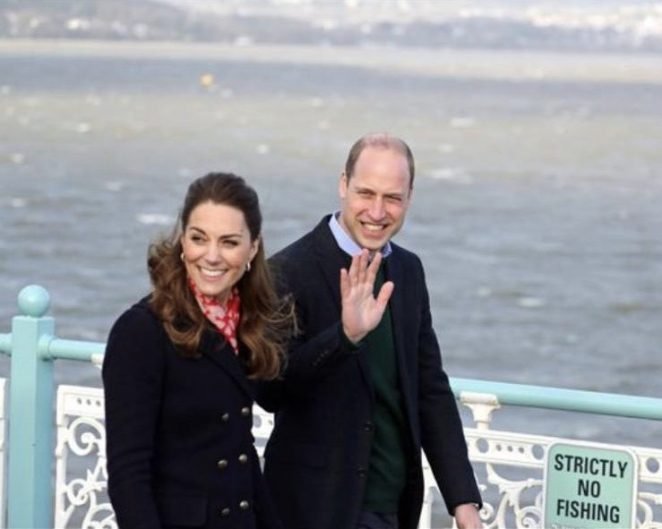 When they arrived driving down our little Pier Road they parked outside the Pavilion Building and greeted the crowds with a sincerity and kindness that won favour with everyone who met them that day. The time they took to speak to everyone who had waited in the cold and wind that morning was a time that individual will remember forever.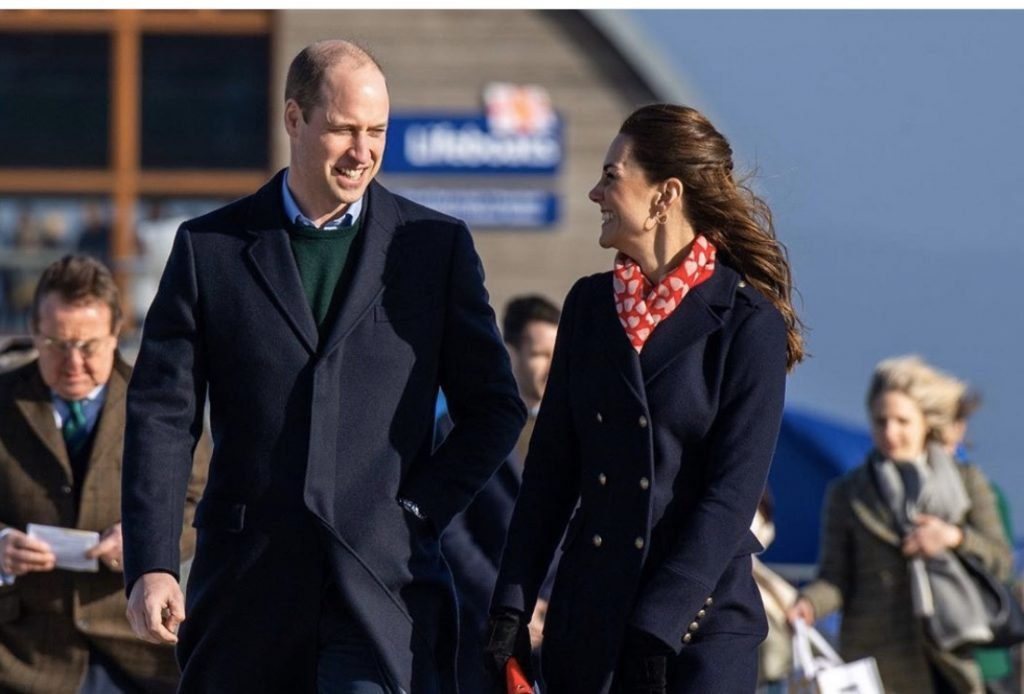 One gentleman sat in his wheelchair with his son for over an hour in the cold that morning, his smile reached from ear to ear as he shook hands with the Duke of Cambridge, proudly displaying his war medals on his chest and reciting a time many decade ago that he had shared a similar moment with his father. The Duke of Cambridge, Prince William spent a little while longer with this man, held his hand a little firmer and thanked him for his patience showing real empathy when saying, 'I hope they're looking after you and keeping you warm.' The man replied with a nod of the head, a wide grin and tears of joy in his eyes.