Huge success for FREE storytelling event at Mumbles Pier as part of National Storytelling Week 2019.
Mumbles Pier held FREE storytelling sessions as part of National Storytelling Week 2019 in their cosy and undercover storytelling area from Saturday 26th January to Friday 1st February.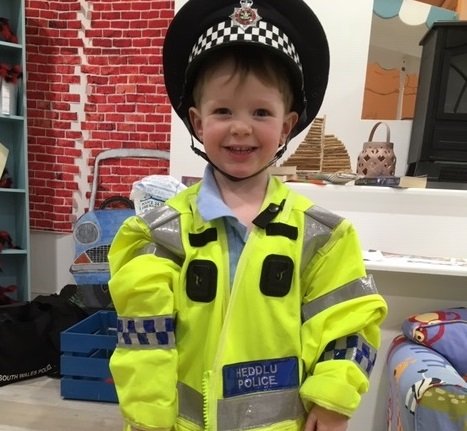 Children and adults alike sat and enjoyed the free stories told by our amazing guest readers who gave up their time to read to the children including Swansea City FC stars and local celebrities. Sessions were held in Welsh and English and also a sign language session with interpreter Julie Doyle. A lot of these sessions were also interactive with the Fire Service, Cariad Wales Defibrillators & South Wales Police letting the children try on uniforms, look at their vehicles AND even fingerprinting!
Swansea City FC stars Wayne Routledge and Lee Trundle read to the children 2019 marked the 19th Annual National Storytelling Week.
;rel=0">
Siany Martin Head of Events at Mumbles Pier is grateful
"Thank you to everyone who either came and enjoyed a free story or gave up their time to read stories and entertain the children. Your support means so much to the community and at Mumbles Pier we feel that the education of young people and inclusion of everyone is very important."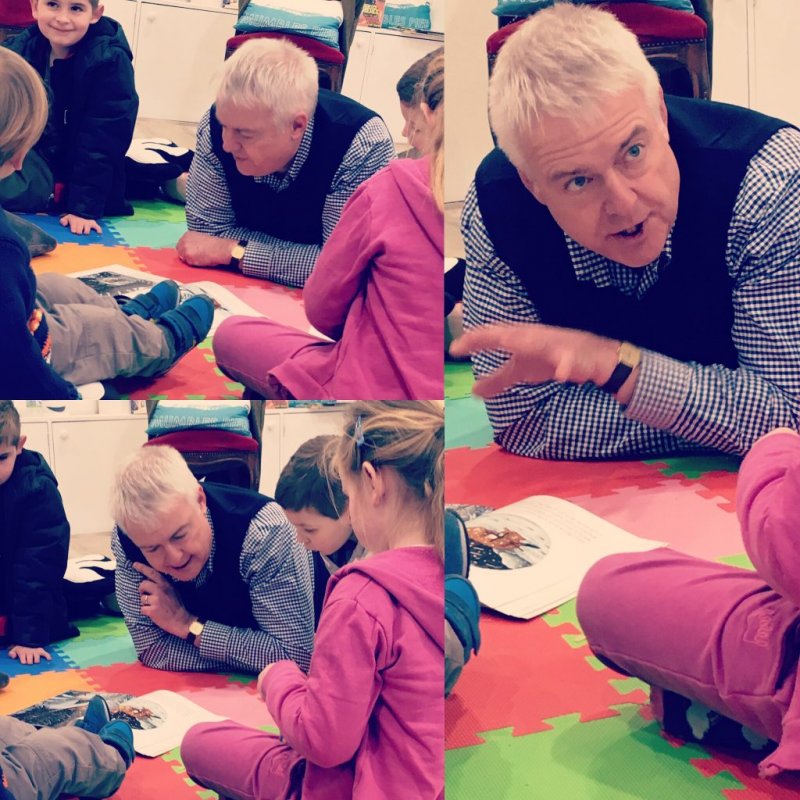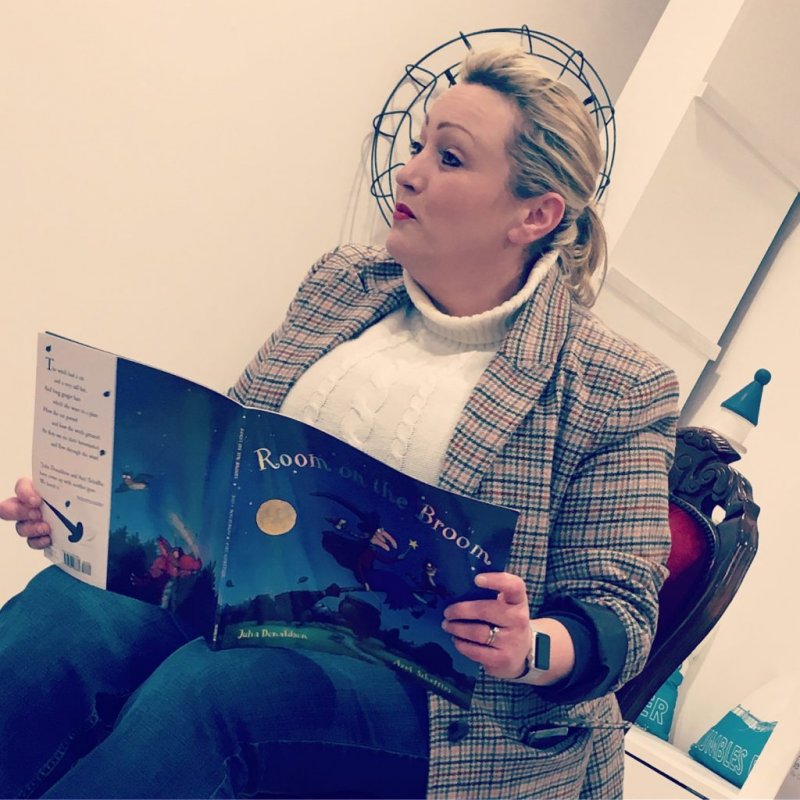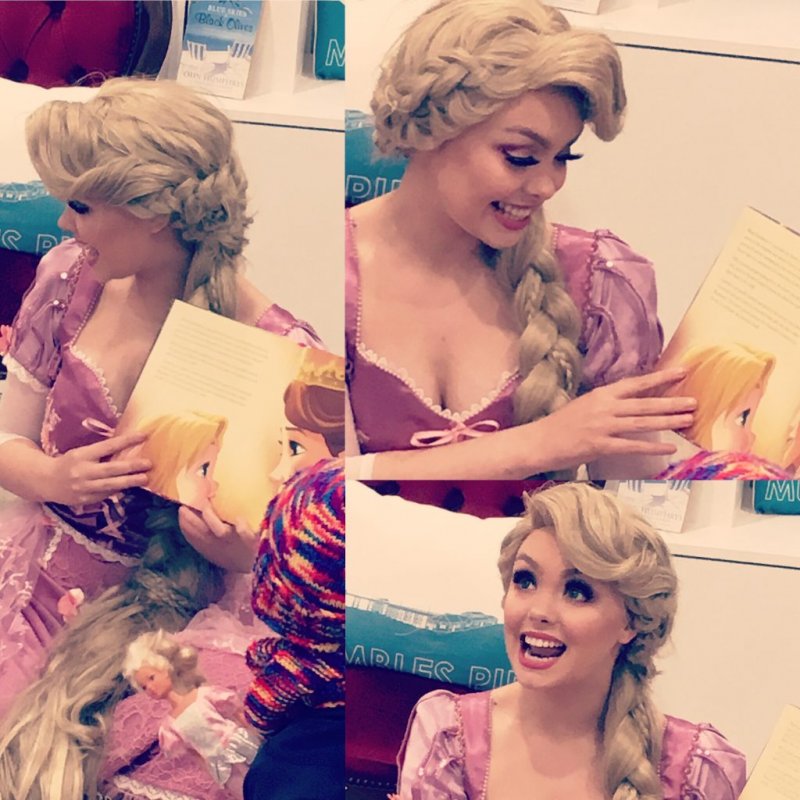 Thank you to ALL of our amazing Guest Readers who gave up their time to read to the children:
Paul O'Dwyer and Lee West from charity Trampface
The Crew from Mid & West Wales Fire Service AND Sam Tan
Sherilyn and Anthony Hamilton Shaw from Cariad Defibrillators Wales
The Rose Princess from Dreams Come True Swansea
South Wales Police – PCSO Suzie Broad & Angela Clarke
Interpreter Julie Doyle
Badger from The Wave
RNLI
Rhian Howells – local children's author. 'Princess Pirate Pants'
Lee Trundle
Leanna Broom from Oystermouth Radio
Grant Eden from Oystermouth Radio
Jos Williams from Oystermouth Radio
Peter Tremewan from Oystermouth Radio
Heather Burdett – author and illustrator. 'The Lost Football'
Swansea City Football Club and all of their representatives
The Tower Princess from Dreams Come True Swansea
Rt Hon Carwyn Jones AM
Rebecca Evans AM
Mark James first responder