Mumbles Pier are proud to announce our Charity of The Year for 2019. We are supporting the South Wales branch of Care After Combat.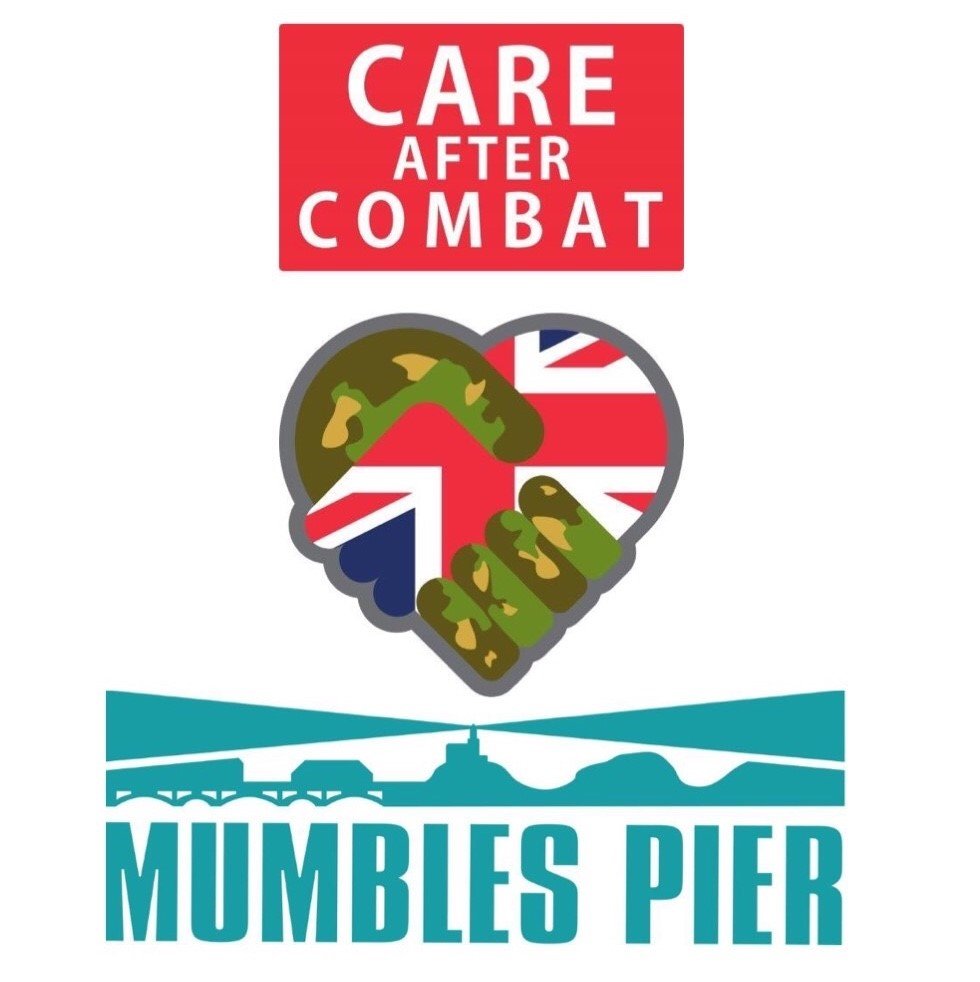 About The Charity
Care after Combat are a UK based charity providing professional assistance for the well-being of Veterans and their family.
Care after Combat is a UK registered company limited by guarantee and a charity registered with the Charity Commission in England & Wales (1159342). As well as being an official UK charity, we're also absolutely committed to maintaining the best standards in everything we do.
Here at Mumbles Pier we will be raising money throughout the year with lots of different events to help Veterans and their families.
To find out more or to donate directly to the charity you can find out more on their website