To celebrate National Fish & Chip Day 2019 Mumbles Pier have teamed up with Matt's Café in Swansea to give our famous Copperfish Fish & Chips to help feed those without funds.
As part of National Fish & Chip Day 2019 Mumbles Pier have pledged to donate a portion of fish & chips for every portion bought in the Copperfish Takeaway Happy Hour between 5pm & 6pm on Friday 7th June.
Every Friday Copperfish Takeaway at Mumbles Pier hold a 'Happy Hour' between 5pm & 6pm where Cod and Chips are just £3 during this hour. On Friday 7th June 2019 for EVERY portion sold during this hour Mumbles Pier will be donating a portion of fish and chips to Matt's Café in Swansea to help feed those without funds.
Hannah Hunter General Manager of Mumbles Pier explains "Here at Mumbles Pier not only do our values encompass family, friends and affordability for all but we are also very passionate about the work Matt's Café, Swansea and their volunteers do. Our Happy Hour for Fish Friday is very popular each week often with queues out of the door; and this gives our customers the chance to be able to give a homeless or vulnerable person a free meal whilst grabbing themselves a bargain too".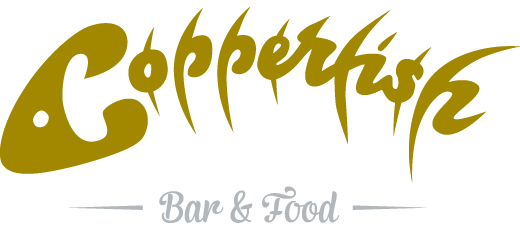 Project Manager of Matt's Café Thom Lynch said "We love all the support we get at Matthew's House, blessing others is what we are all about and often it's been said that we are 'uniquely different' well I'm sure you'd also say that about this link up – what a great idea! Every meal purchased fills another belly too! Thanks Mumbles Pier for standing with us as we continue to support the most vulnerable in our city".
Matt's Cafe is an expression of giving "Hope & Hospitality" to Swansea's most vulnerable by Matthew's House on the High Street in Swansea. It is also part of the Real Junk Food (TRJF) Project, a network of national and international cafes (both permanent and pop-ups) with one central objective: to intercept food waste destined for land fill and use it to feed people who need it, on a pay as you feel basis. Matt's Cafe is the first registered café on the TRJF network in Swansea. If you want to get involved, make some food donations or find out more about us, visit matthewshouse.org.uk or pop in on Sundays from 5pm till 6pm or Monday and Tuesdays 10am-3pm.